ABOUT
DISCOVER THE STORY BEHIND ANUKA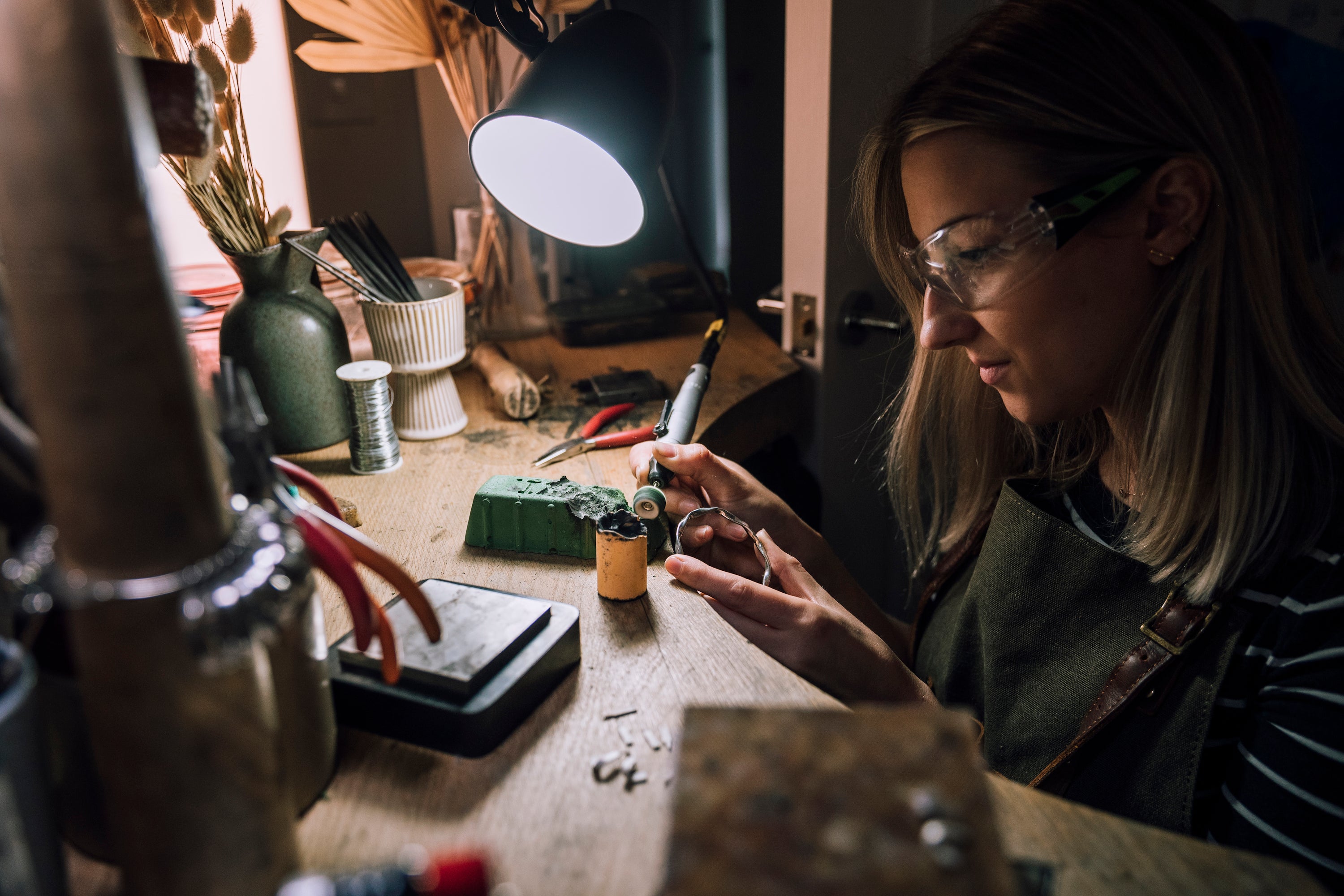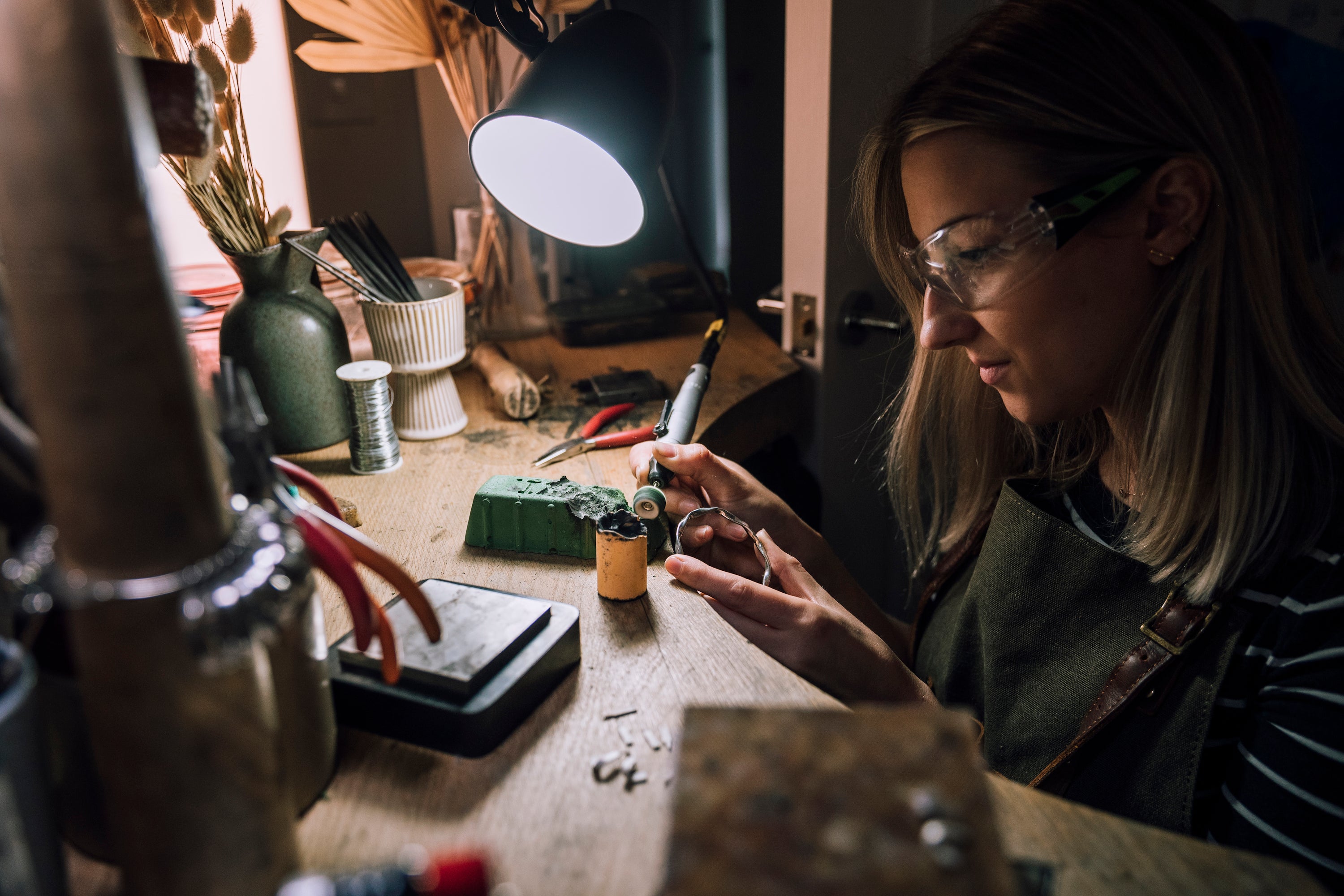 "Designing and making jewellery that will one day be treasured by someone, is what I love. Ensuring it is made in an ethical and sustainable way makes it much more meaningful and distinctive."
FRANCESCA KIPPAX, FOUNDER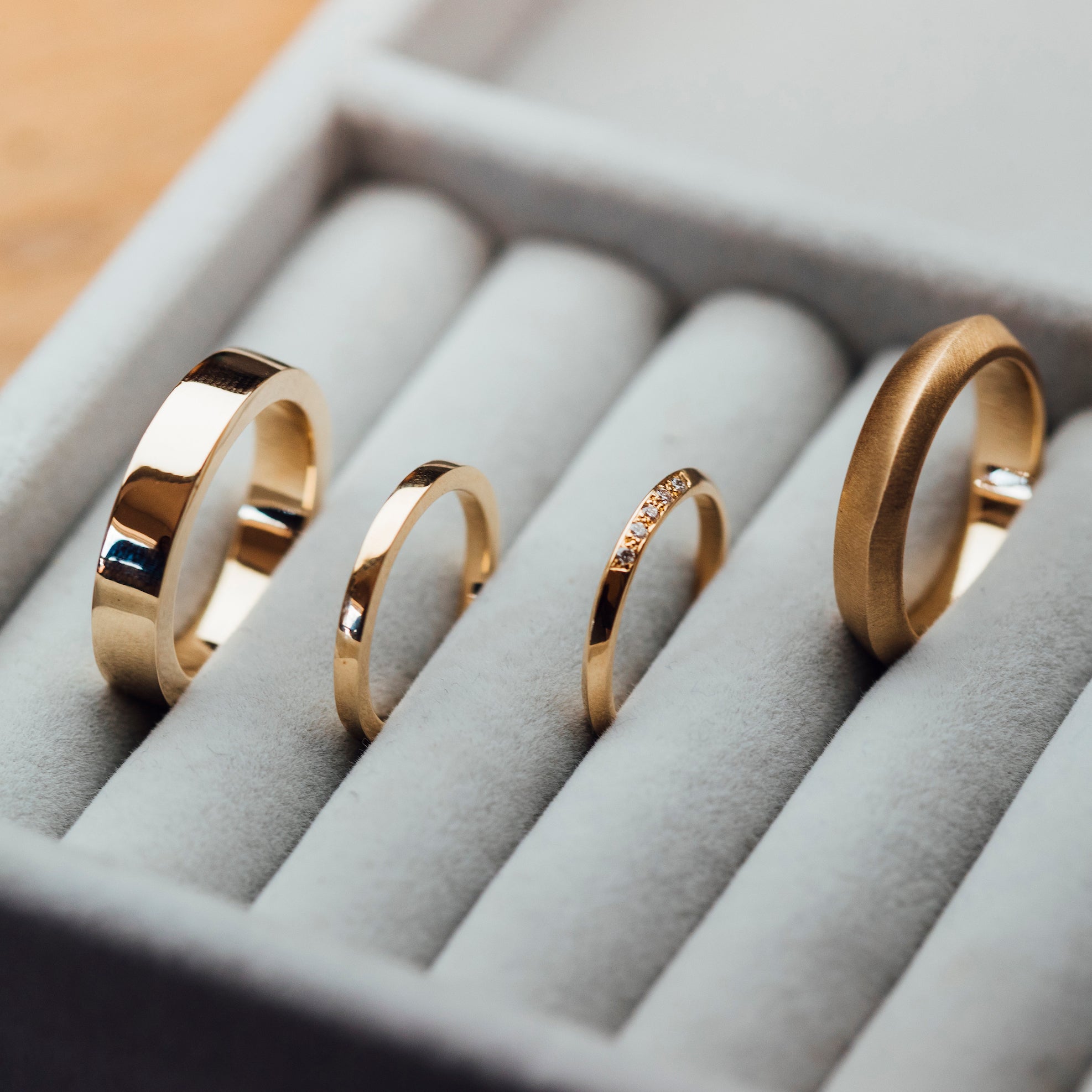 Our Story
Crafted with intention for modern individuals seeking jewellery designed to last a lifetime. ANUKA blends considered materials with luxury design to create pieces that portray both elegance and quality. Pieces to have, to hold and to pass on.
Sustainable intentions run through ANUKA, making every effort to empower lives, from the artisanal mines to the wearer. Founder, Francesca is proud to call ANUKA a B Corp Certified and Fairmined licensed brand that prioritises responsibility to the environment and society.
Upon return from living along the beautiful Southern coastline of Vietnam, Francesca felt awakened to the impact humankind was having on the environment and proceeded to dedicate ANUKA's ethos to giving back.
Using conscious materials and time honoured skills, all collections are designed and crafted at ANUKA's debut showroom in Tarporley, Cheshire.
COME AND SAY HELLO
48B HIGH STREET TARPORLEY CW6 0DX